About Us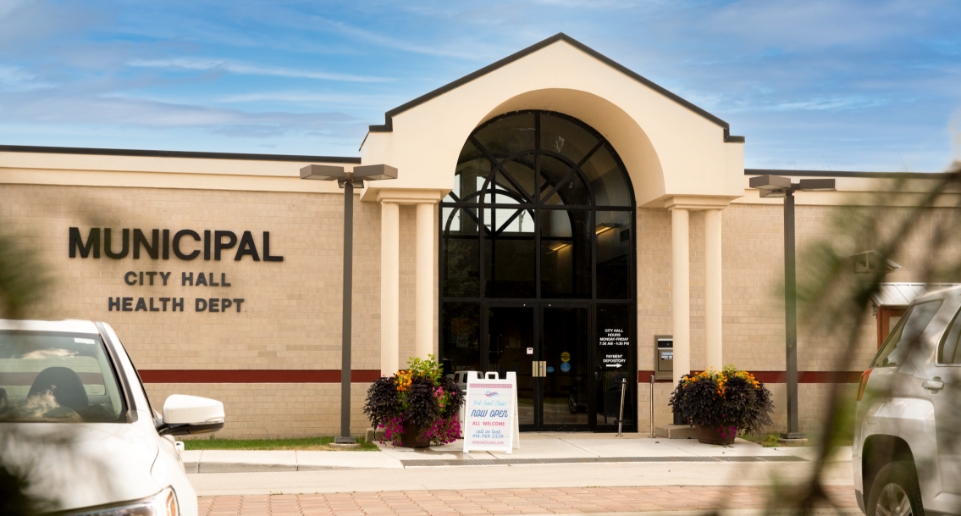 About Us
Life is a series of choices. At 3rd Coast Clinic, our goal is to provide information and tools to support your decisions that protect your health, your partner and your future.
We welcome all individuals of all ages, races, religions, genders and sexual orientations and offer a holistic range of healthcare and education services.
Our highly certified, non-judgmental and supportive staff is committed to creating a healthier community and they are here to serve you via in-clinic, curbside or telehealth visits available by both appointments and walk-ins. With sliding scale fees, 3rd Coast Clinic provides services for everyone, including insured, underinsured and uninsured patients.
At 3rd Coast Clinic, we are proud to serve the residents of southeastern Wisconsin and we make it easy and convenient to get the resources and help you need.