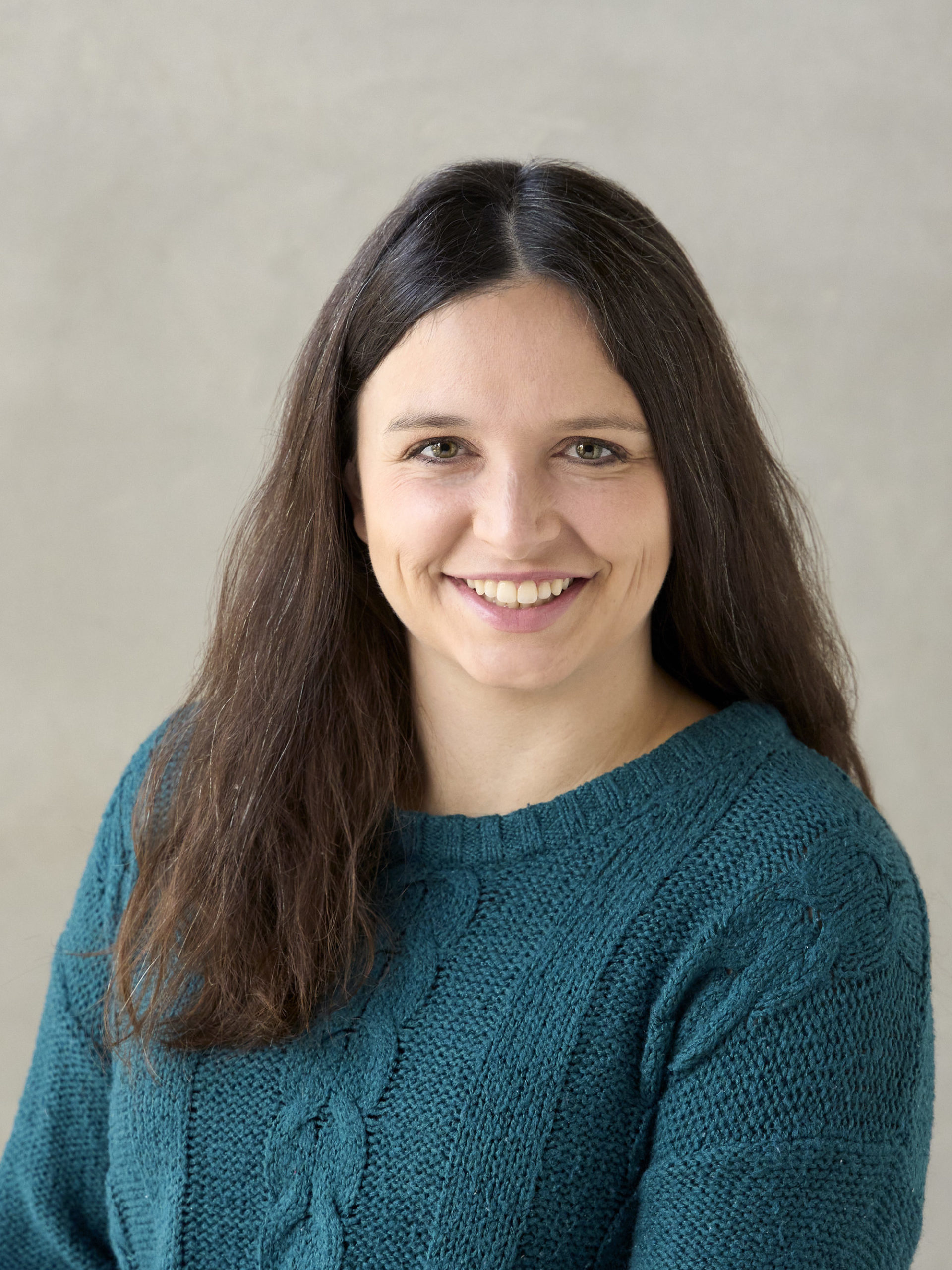 Shannan Cantu Santoli, MSN, CNM, APNP
Nurse Practitioner, Reproductive Health Program, 3rd Coast Clinic, a program of Cudahy Health Department
Shannan has worked as a Nurse-Midwife in both hospital and clinic settings for the last 6 years. She enjoys assisting patients across the lifespan to meet their reproductive and health goals. She believes in patient autonomy and providing personalized care. She has a special interest in sexual health and long acting reversible birth control. In her free time, she enjoys reading old books, playing board games with family, and exploring local parks.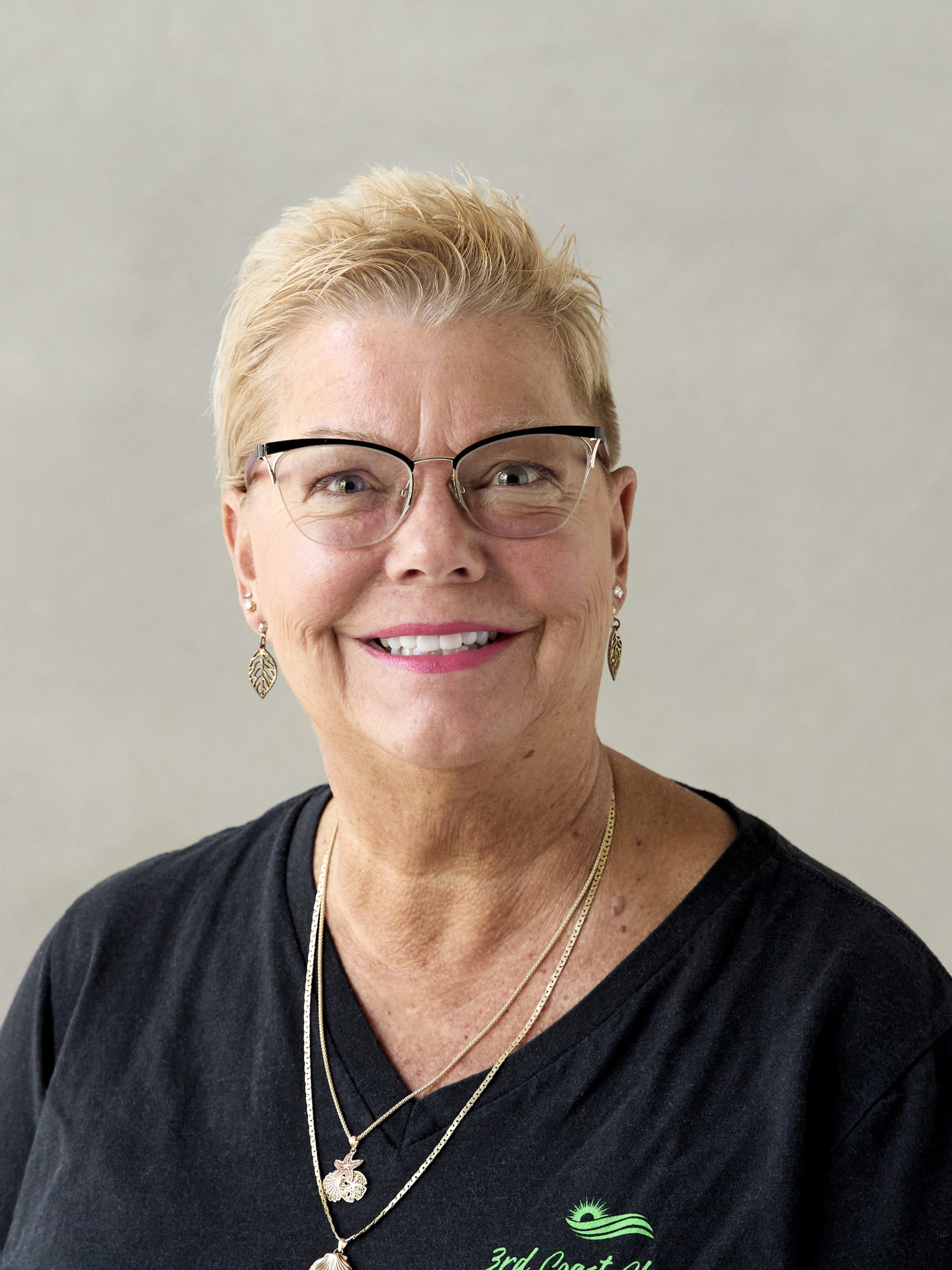 Deena Smaniotto BSN, CEN, FPHW, RN
Registered Nurse, Reproductive Health Program, 3rd Coast Clinic, a program of Cudahy Health Department
Deena has worked in Critical Care and Emergency areas in roles ranging from Staff Nurse, Consultant, Ambulance Transport Critical Care Nurse, Educator and Supervisor, to Manager of a 45 bed Urban Emergency Department. She has worked on strategies for Health Promotion and Improvement for all of her career. Most recently, she worked on developing the Title X Family Planning and Reproductive Health Program, 3rd Coast Clinic, for the Cudahy Health Department. She is a Certified Family Planning Worker and maintains her Emergency Nurse Certification. Her focus continues to be on community service, education, and growing the 3rd Coast Program that started at the time of the COVID pandemic.
Heather Puente, MPH
Health Officer, Cudahy Health Department
Abbie Van Handel, MPH
Public Health Specialist, Cudahy Health Department
Sulyvette Ortiz-Fontanez
Office Assistant, 3rd Coast Clinic & Cudahy Health Department